Our staff at Wickliffe Academy
We are proud to offer your family high quality teachers. You will find a teacher with a degree in Early Childhood in our Preschool program and also a very experienced staff working with our infants and toddlers. Our entire staff participates in professional development classes yearly.
Our teaching teams in the infant, toddler and preschool classes use the Creative Curriculum, a developmentally appropriate curriculum for the young mind. Each lead teacher prepares weekly projects and activities to support, encourage and educate your child.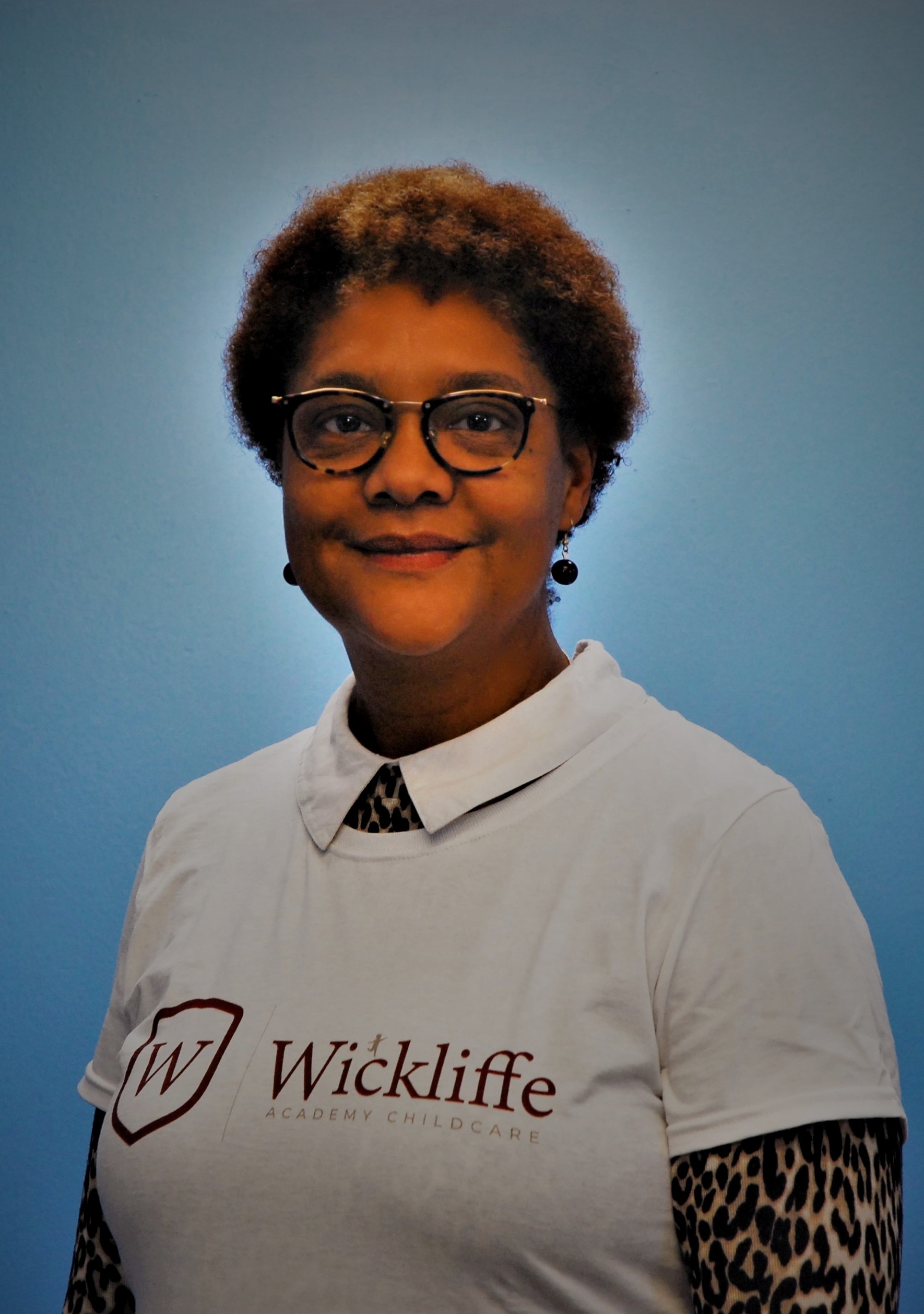 dr nicky foster
Director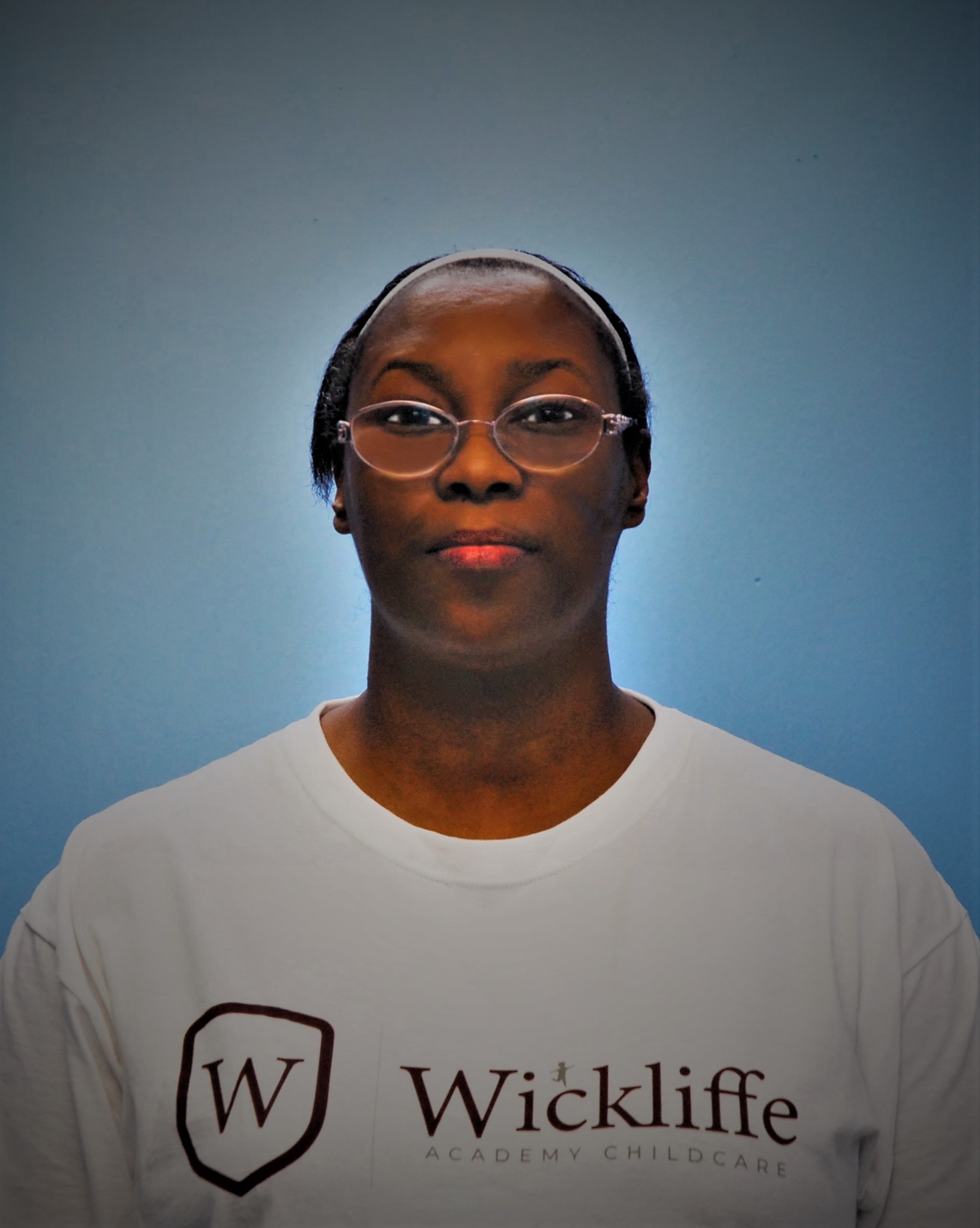 ALICIA ANDERSOn
Lead Toddler Teacher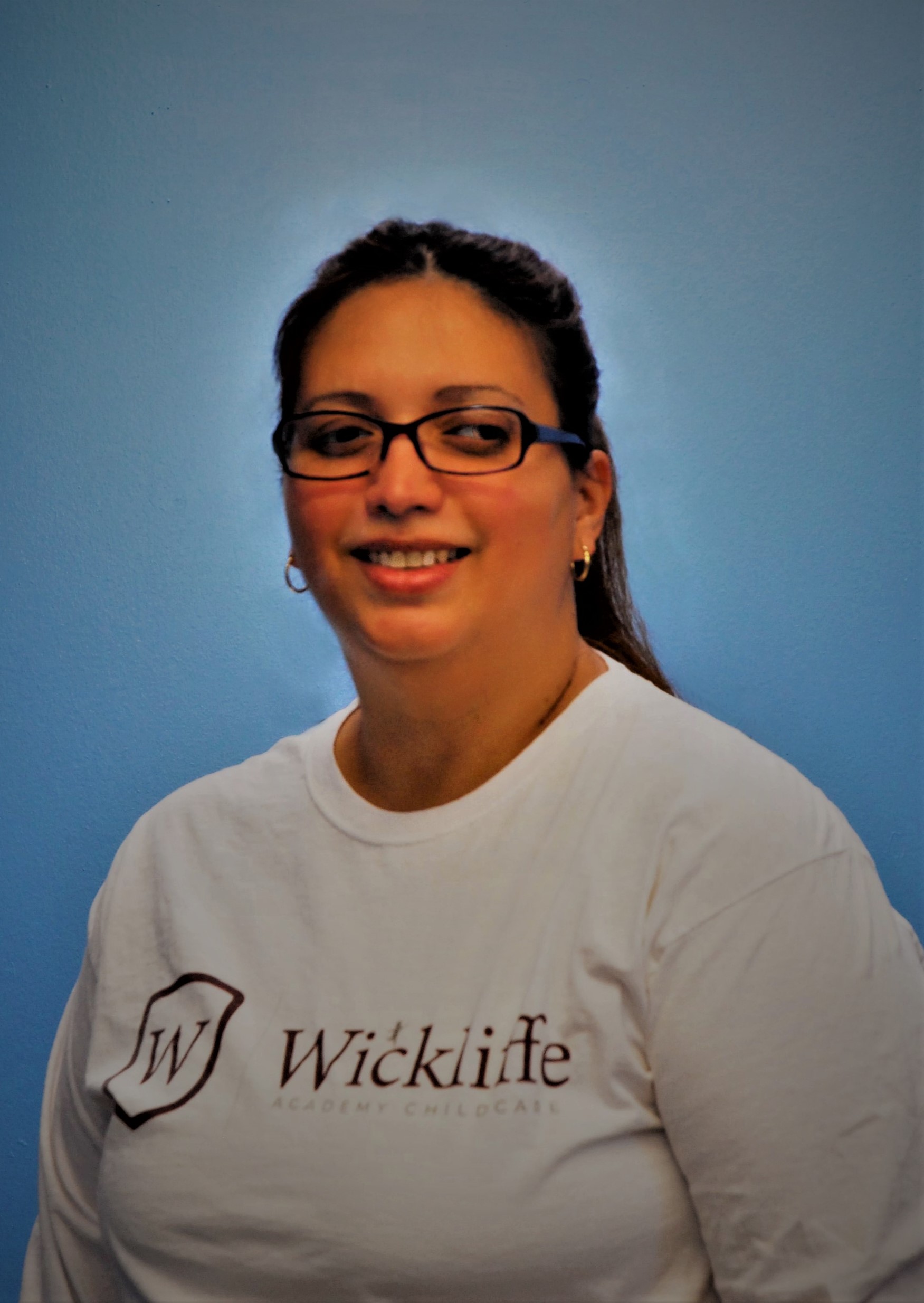 mariana velez
Nutrition Specialist
Wickliffe Academy is a 5-star, high quality, full service child care center serving ages 6-weeks to 12-years old. Locally owned and operated!
Address:

28510 Euclid Avenue, Wickliffe, OH  44092